By Genesis Sandoval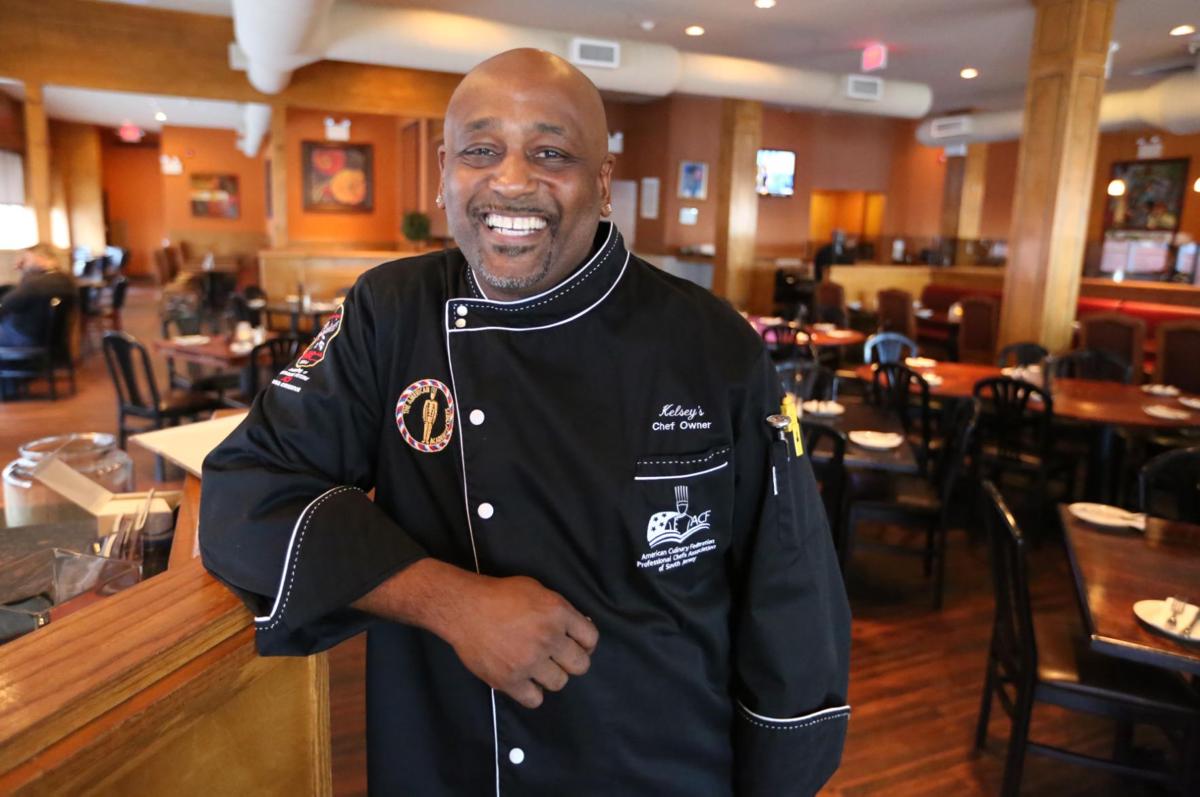 Atlantic City has been for many years the scapegoat for people across the nation to discover entertainment like no other. The food and the music provide a touch singular to the area and leave people wanting more. The diversity of these establishments however has been historically limited to a few. Following Atlantic City's segregation practices, African Americans were constricted to only having certain types of businesses and the ramifications of this can still be seen today.
The creation of self-sufficient Black communities in Atlantic City must be critically observed to see the difficulties through which African Americans had to go through to sustain their businesses post-casinos. The implementation of a segregated society made Black businesses thrive among the African American community, since only African Americans could go to Black-owned businesses.
Businesses such as barbershops, morgues, and hairdressers all prevailed from the formation of self-sufficient communities. Today, we see a much wider variety of businesses owned by African Americans, but the struggle to sustain them is still a reality.
Kelsey Jackson, owner of Kelsey's Restaurant in Atlantic City, faced several obstacles before the creation of his restaurant. He explained that not only was he faced with issues to find a location that his customers would consider safe, but also with creating an economic foundation for his restaurants. It's particularly difficult for African American entrepreneurs to acquire loans or any other type of funding to start their business. The racial, economic disparity between African Americans and white Americans cannot go unnoticed.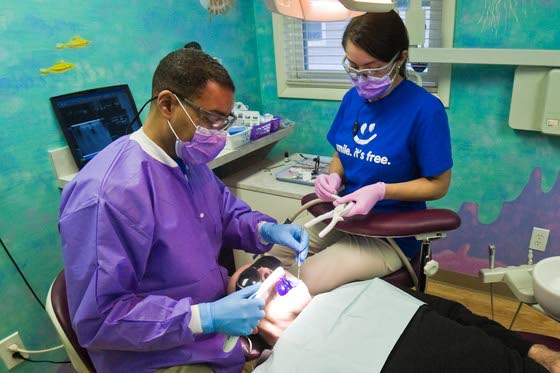 Eric Thomas, owner of Sunshine Dentistry also explains how "It's hard for young Blacks — or any young person — to start a new business from scratch," he said. Further explaining this situation, John Harmon, president of the African American Chamber of Commerce of New Jersey, explains how people are turning to "crowdfunding" because of the denial of funding from banks and other financial institutions.
According to the US Business Administration, Black-owned businesses in the US average $58,000 in annual revenue, compared to $546,000 for white-owned businesses. This further shows how racism still plays a role in the economic system and prohibits African American growth.
Clearly this issue of unequal opportunity can be reflected on the historical implementation of racism and segregation not only in Atlantic City, but in the United States as a nation. While Affirmative Action might seem to be a way to diminish these aforementioned displays of unequal opportunity in Entrepreneurship, that is not the case. Shelby Steele proposes that there be a proportionate racial representation with racial development and that we "focus more exclusively on the kind of development that will bring enduring power." Developing programs that build the skills of the people will empower them to start their own businesses.
Kelsey Jackson continues to thrive under the struggles that come with owning a business in this current climate. He believes that in a way he is paving the way for young African American entrepreneurs. However, he also explains that there are several other struggles that come with owning a business that aren't necessarily economic ones.
Racial discrimination in businesses, primarily owned by white Americans is still prevalent to this day. A survey done by the Public Religion Research Institute in June 2014 found that one in 10 Americans believes small-business owners should be able to refuse service or do business with Black customers. This type of attitude and behavior exemplifies how deeply ingrained systematic racism is in the business culture. Similarly, white Americans might hesitate to support Black-owned businesses because of this type of mindset, thus, creating a new strain on Black-owned businesses.